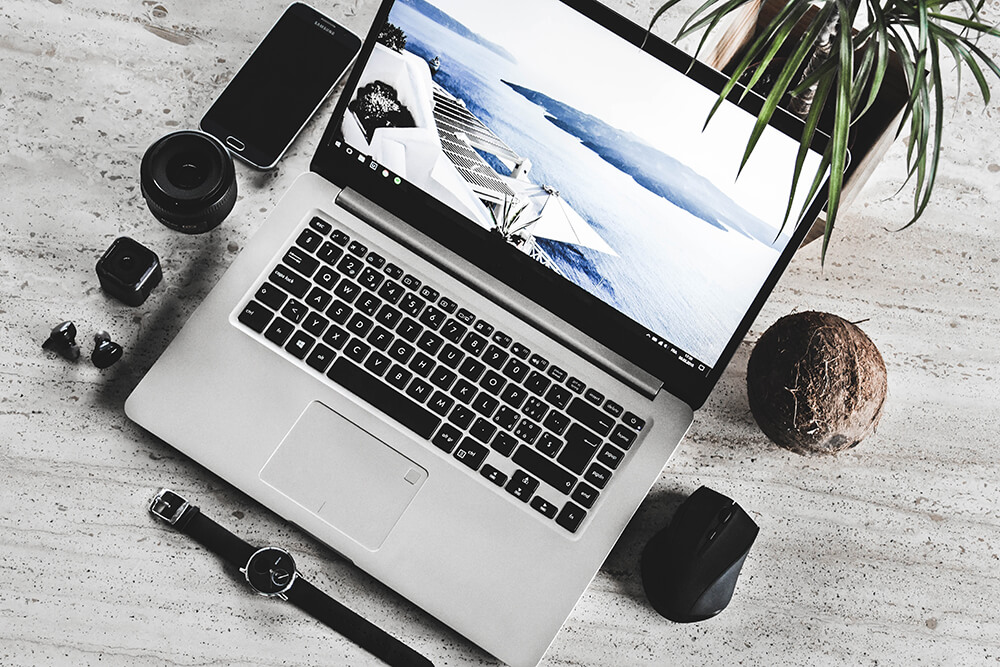 A few seconds, that's all you need for your business to grab the attention of potential customers. To arise curiosity and convince customers for the seriosity of your company, of course you need a good reflection of your business towards them. A good marketing plan, a good banner, a professional logo, a good presentation, are of primary importance to the client in order to select you for the relevant product or service. In a competitive market, marketing, ie advertising your product is very important for potential customers. Your company logo and banner are your mirror to the possible customers.
DesignPlus offers you the opportunity to do this easily, ie to have a unique logo for your business, as well as the ability to create all kinds of banners and print advertising banners for a low cost and flexible time, as well as other design services such as:
Graphic design
Logos,
Company Identity
Brochures, posters
Catalogs
Invitations
Packing
Tickets, CD covers
Annual reports
Newspapers & magazines
Business cards
Posters
Other publications
DesignPlus also offers unique ready-made logos that you can order and then adapt to the needs of your business or organization.
To order the ready-made logo which you can then modify and adapt to your needs, click on the button below. If you want us to design your logo according to your needs, then contact us via Contact Form, E-mail or phone number.