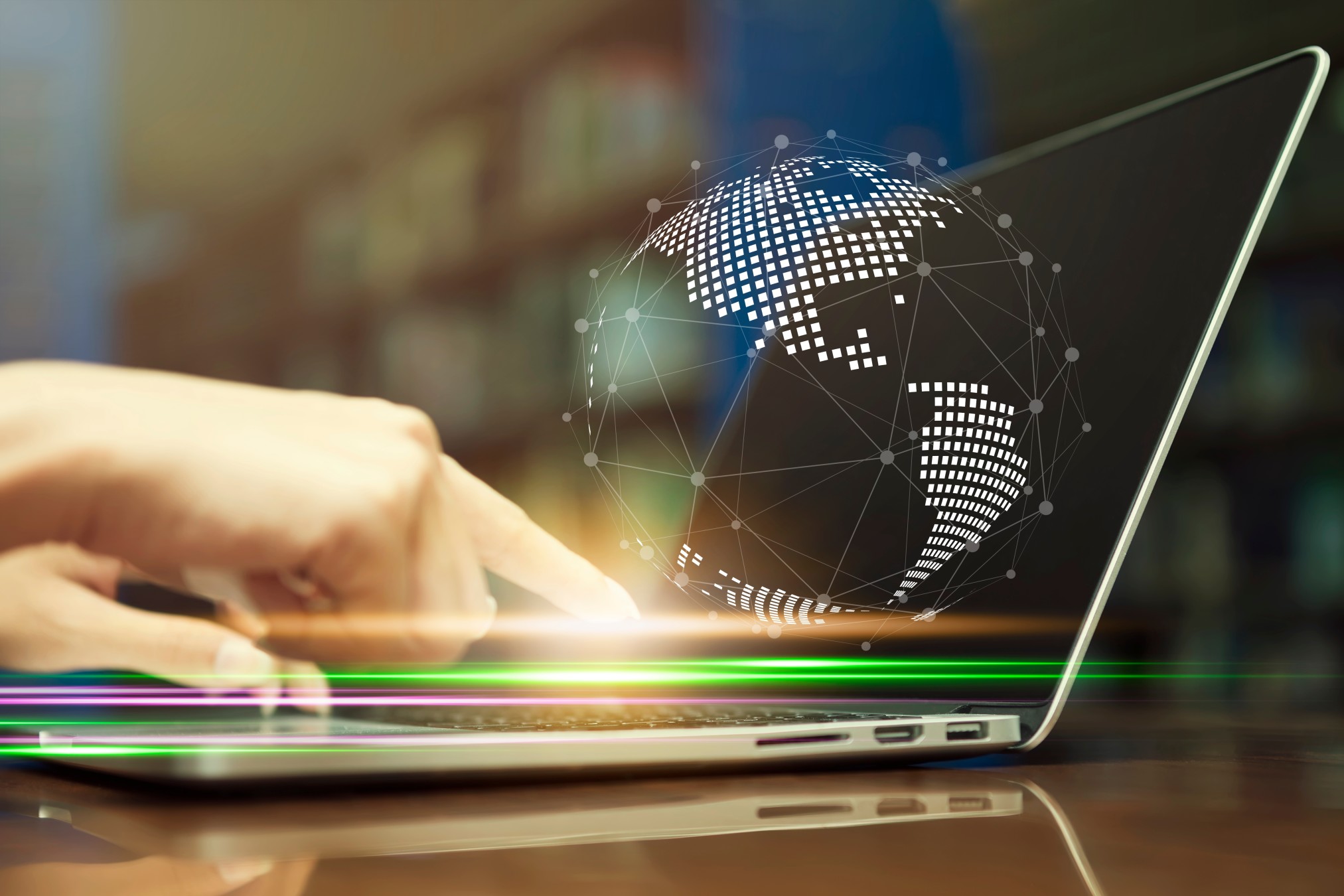 If you do not yet have a professional website for your business or organization, or your website is not as functional as you would like, you are wasting your time and at the same time reflecting your work to your potential customers. We use the latest technology to create the most attractive and usable webpages for different types of businesses, organizations, clubs, etc. and we do that design in a short time and for a low cost compared to our competitors and this is because in our team of web designers we have professionals who know the relevant fields!
For your future website we offer fast and secure servers, DOMAIN (www.biznesijuaj.com, .net, .in, .me, .online), SERVER (Unlimited space, transfer and E-MAIL with your domain), SSL Certificate, Thems (template of your choice), free maintenance for 1 YEAR, etc., all for a cost of € 199.00.
(if you order each product separately, only the cost of the products, without design, would have almost the same price we offer such: DOMAIN 13 €, SERVER 62 €, SSL Certificate 20 €, Theme 'template '60 €, bank fees for each product separately, etc.), not including the cost of 1 year free maintenance and 24/7 support from our staff.
We have provided some website templates for some types of businesses, which you can find to the right of this menu if you browse from desktop computer, or below this menu if you browse it from your Smartphone.