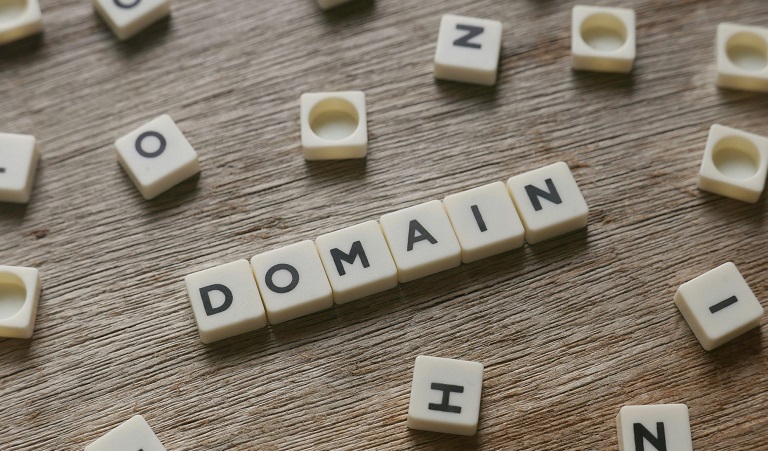 Domain name or website name
What is a Domain?
The domain is the "name" of your website, the address where the content of your website will be displayed, e.g. www.biznesijuaj.com.
Do not have a Domain?
The first step in setting up your online business presentation is registering your domain name. We can register domain names for you with .com, .net, .org, .biz, .info, .al, .eu and thousands of other add-ons.
To see if your domain name is free click on the button below and search for your domain name.